Make sure you have your username and password for your router some do not require a password like mine.

Open Command promt or cmd

type in ipconfig and hit enter

Look for your "Default Gateway"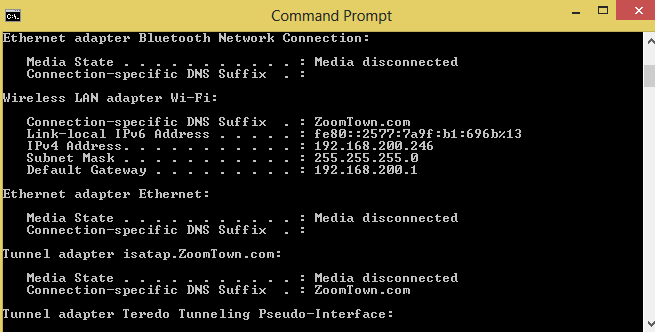 Found it? Good.

Right click by the set of numbers corresponding to the Default Gateway and hit mark.

Highlight the numbers and hit Ctrl C

Paste the IP you just copied into your web browser and hit Enter this will bring us to your routers website

It may look something like this depending on your version. Either way find the Enable Game connection section and click it

*Nowe Notes* If your buttons display incorrectly temporarily disable your firewall or internet security this has been known to cause problems with the router loading properly but, DO NOT forget to turn it back on after your finished. If the problem persist try restarting your router or refresh the page until it displays.
A page like this should come up make sure upnp is enabled if given the option
go down the page and find the New Custom service button and click it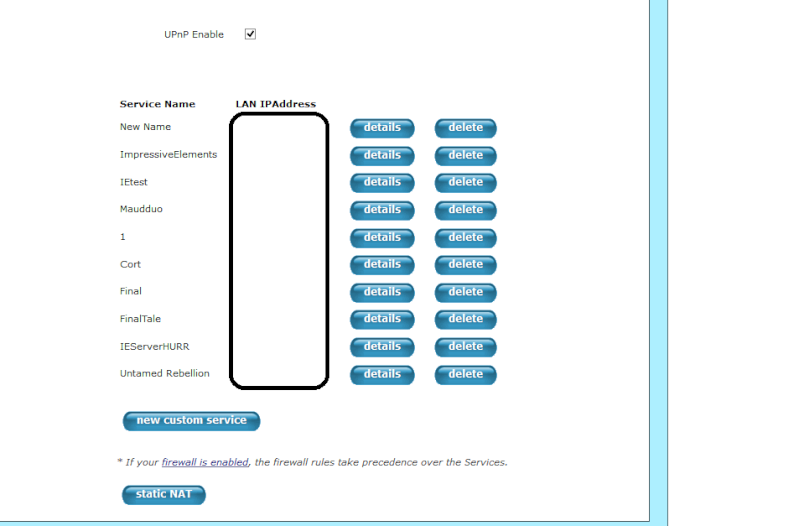 Don't be afraid of this page trust me its very very simple

Pick a name logically it would be the name of your server but, the name honestly doesnt matter.
For protocol make sure it is selected as BOTH
For your start and end ports open the solution of your compile and look at gameconfig
#define SERVER_PORT 40000 <----Start Port and Lan port
#define MAIN_SERVER_PORT 40010 <----End Port
So it should now look something like this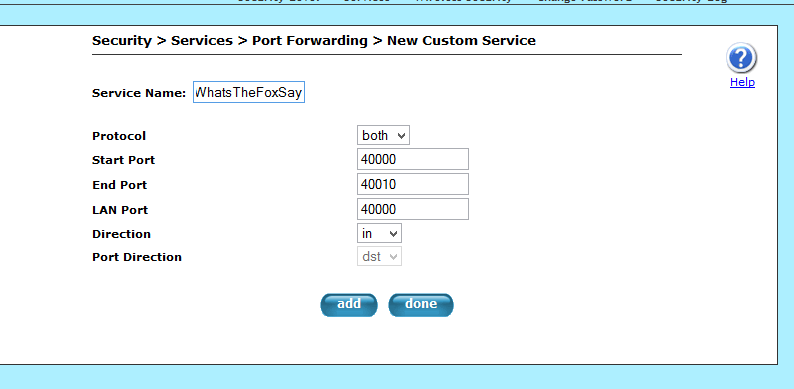 Good to go? Moving on
hit Add and then done
Oh this screen again

Look through the listed services until you find the one we just made more than likely it will be at the very bottom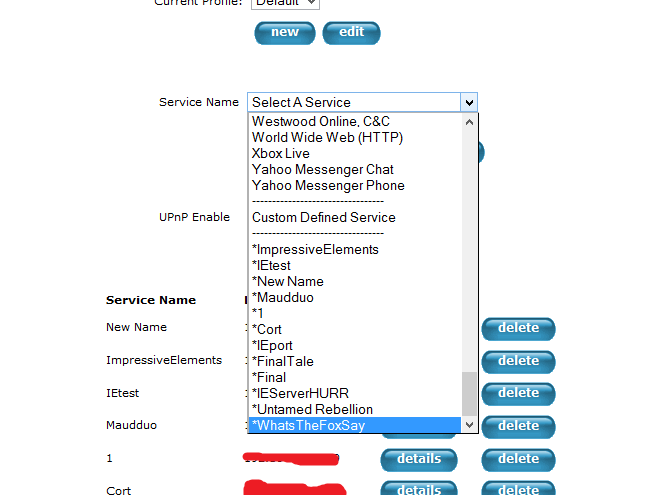 Once youve found it make sure its selected and hit Enable
You should get to a screen like this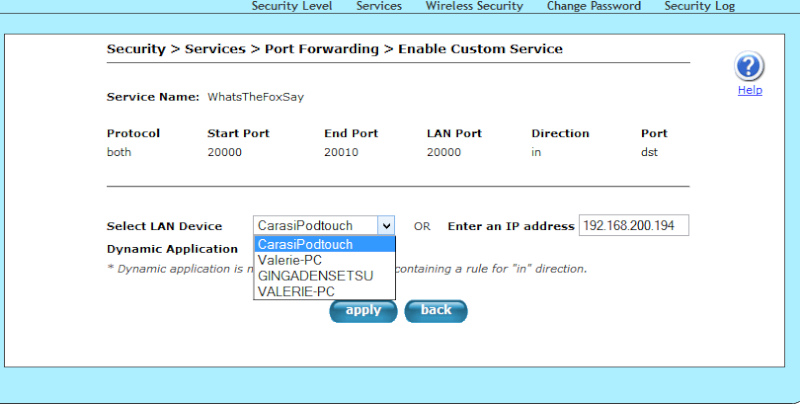 Select the Device that is hosting the server for example ginga is my PC so I will have ginga selected
Notes: I am using 20000-20010 cause I have 40000-40010 forwarded already
then hit Apply
If your service appears on the main pages list you have successfully port forwarded your Westell router
Got questions just ask me
Until then lovlies. -Works on Netgear and Linkys tutorial-